Zach & Chris meet on an international 3 day bus competition, StartupBus. The two explored several innovative communities throughout the U.S.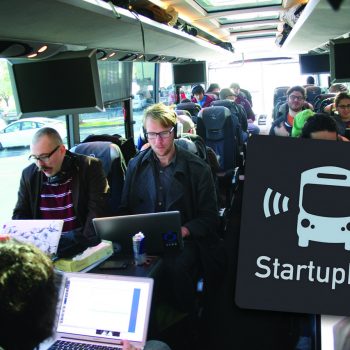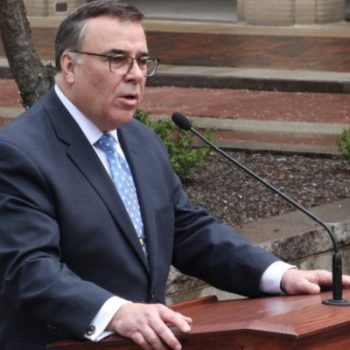 Zach takes Brookings Institute Report on Innovation Districts to, then, Ohio Rep. Kirk Schuring.
Ohio House Bill 233 Passes, authorizing the creation of downtown redevelopment innovation districts.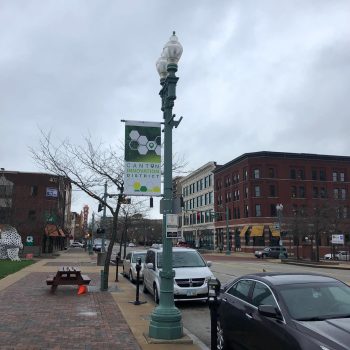 Canton finds support from JumpStart in an initiative to create the first Innovation District in Ohio. startupSTARK is founded.
startupSTARK is approved for non-profit status, continues work in the community, and aims to increase impact throughout NEO.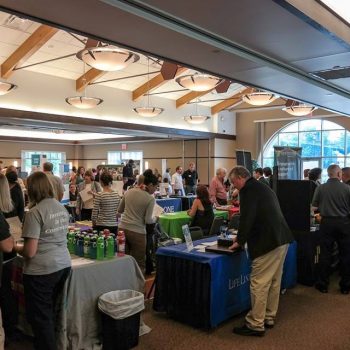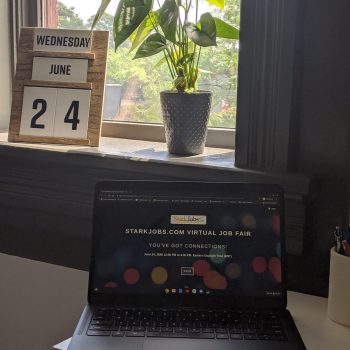 startupSTARK completes office space renovation in Spring 2020 welcoming three new tenants to the refreshed workspace.